Lake Norman Realty has been providing relocation services to the Lake Norman area since 1978. As an affiliate of Leading Real Estate Companies of the World, an invitation-only network, we have a real estate professional ready to help you buy or sell a home throughout our continent and to points around the globe. Whether it be a personal move for our desirable climate and communities, or a corporate transfer and career opportunity; we provide newcomers with all the tools necessary for a smooth transition. Throughout the process our Relocation Specialists will ensure the best personal attention and the finest professional real estate services. Our relocation services are tailored to each client's individual needs.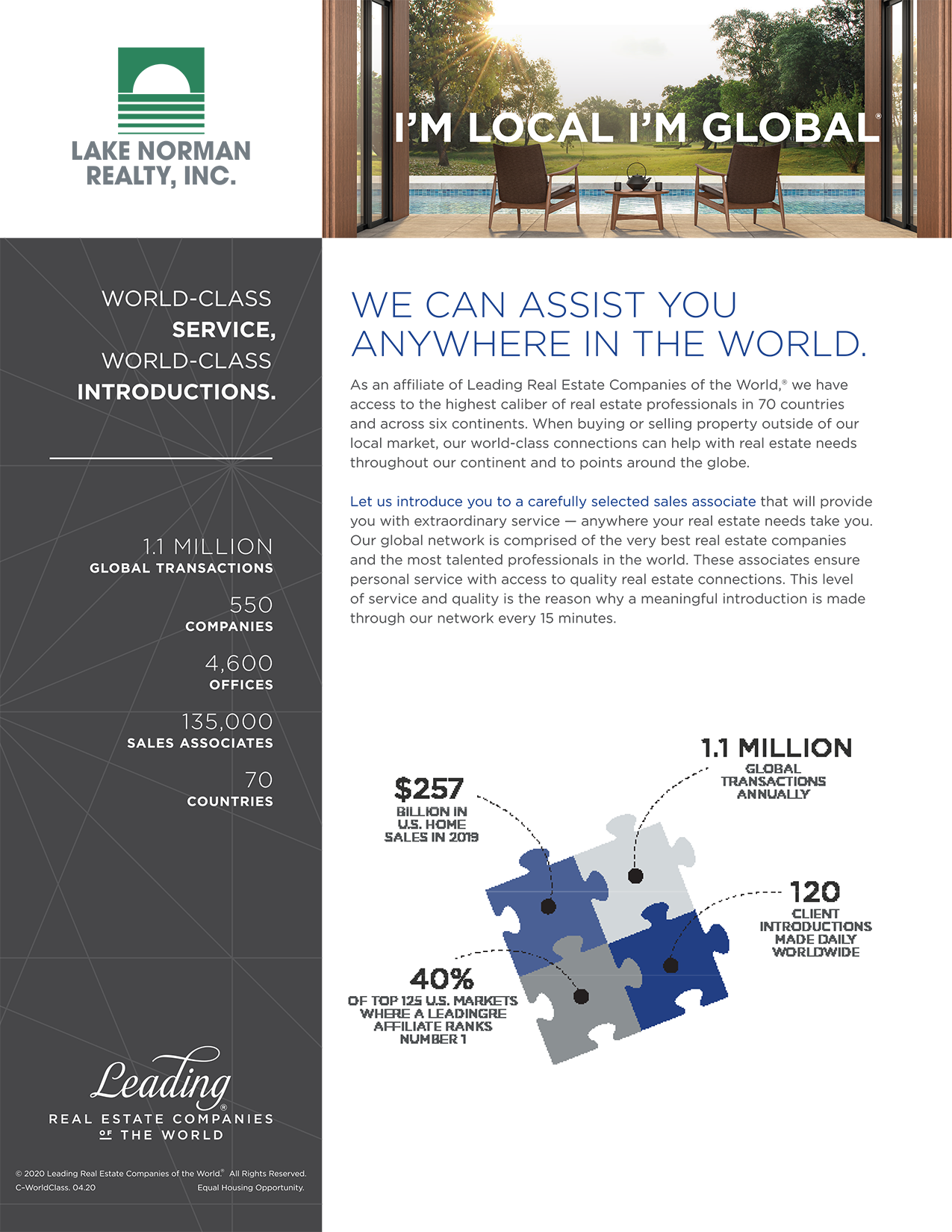 Personal Relocation
Buying or selling a home can be a challenging and stressful event that can be heightened when it is a long-distance move. Lake Norman Realty's Relocation Specialists are here to help! Our team is trained for easing the pressure in these transitions. The Relocation Department will administer a thorough needs analysis and develop a plan designed for you. We will hand-select the real estate professional who is well-matched to assist you.
Services Include:
Area Tours

Home Sale and Home Finding Assistance

Household Goods Management

Cost of Living Comparison

Concierge Rental Assistance

Mortgage Services

Insurance


Home Warranty
Contact Our Relocation Department
Or Call or Text: 800-315-3655 
Corporate Relocation
Lake Norman Realty's Relocation Division was designed to help employers provide concierge moving services to their employees. After a complete needs analysis by our team, we will select one of our trained relocation specialists to assist your employee throughout their move, from beginning to end. Along with being extensively trained, our team maintains high quality satisfaction ratings and adheres to the standards set forth by the Worldwide Employee Relocation Council. As their employer, you will receive timely reporting of your employees' progress throughout the home marketing or home finding process. It is our opinion that you should expect nothing less than excellence with your Corporate Relocation Services and that is what we deliver.

Our objective is to provide a smooth process with departure and destination services, resulting in happy and productive employees.
Services Include:
Area Tours

Home Sale and Home Finding Assistance

Household Goods Management

Cost of Living Comparison

Concierge Rental Assistance

Mortgage Services

Insurance


Home Warranty
Contact Our Relocation Department
Or Call or Text: 800-315-3655 
Forever Young Senior Solutions
Are you ready to downsize? Are you ready for a second home? Are you ready to trade in your lawn mower for a golf cart? Do you have aging parents who need housing options with support services? Do they prefer to age in place? Would home modifications be a better option? 

Transitioning lifestyles and needs often result in complex issues and unique situations. Lake Norman Realty has the tools and resources to assist you in this transition. We have a team of agents who are trained to understand the needs of mature homeowners who have changing circumstances. 
We also have the connections for services that can help in what can be an overwhelming and emotional task. Clutter Reduction Specialists, Estate Sale Organizers and Home Stagers are examples of the reputable service providers we network with that you and your family can trust.
Contact Our Relocation Department
Or Call or Text: 800-315-3655 
Email: [email protected]
Household Goods Moving Services
Through our relationships with professional service providers in the mobility industry, we are able to offer household goods management services to our clients.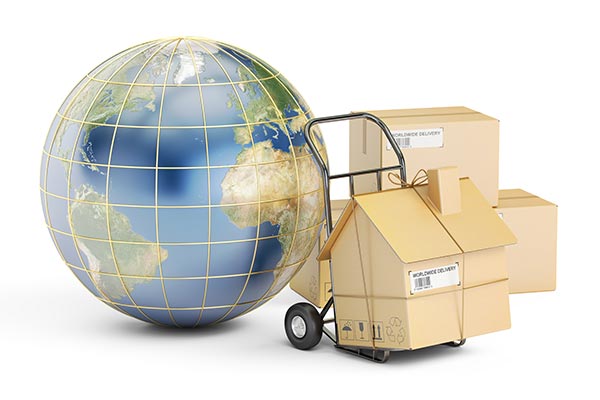 Why Choose Us For Your Next Move?
Our move management provider specializes in move management consulting.
One-on-one contact with a dedicated move consultant throughout the entire moving process.
Connections to leading national van lines and local movers that adhere to our high quality standards
A move management team that is available 24/7
Unbiased advice and counsel to our clients because we are not affiliated with any single national van line or local mover
Guaranteed service delivery dates
Higher levels of insurance and better coverage
Guaranteed 30-day resolution on claims
Our management provider negotiates the best discounts by getting all movers to compete without any one mover having the inside track
Independence and low-cost structure allows for flexibility and innovation in providing the best solution for your move
Contact Our Relocation Department
Or Call or Text: 800-315-3655 
Email: [email protected]
Lake Norman Realty is providing superior service to first responders and those who have served, through a partnership with LeadingRE Heroes. This program offers a competitive rebate for a home sale or purchase to doctors, nurses, teachers, first responders, active duty military, retired military with 20 years of service, Wounded Warriors and all U.S. veterans in our local service area. 
To qualify, registration with our program associate is required prior to an applicant's contact with a Lake Norman Realty sales associate.
The program does not require you to use a specific mortgage company, and the rebate is based on the actual sales price of a home rather than on a fixed range. Program registration, employee I.D. and/or a military photo I.D. are
required to participate.
For an initial consultation with a LeadingRE Heroes Associate, contact:
Email: [email protected]
Or Call: 800-315-3655
To learn more about the program, and Lake Norman Realty's participation, please visit LeadingRE Heroes
here: https://www.leadingreheroes.com/memberprofile/lakenormanrealty
• Rebates are not allowed in all states. In some states, a gift card or commission credit at closing may be provided in lieu of the Cash-Back bonus. You must register with LeadingRE Heroes before contacting a real estate agent and be represented by the assigned real estate firm at closing to qualify. All real estate transactions are negotiable. Other terms and conditions may apply.
• The rebate does not apply if your home is currently listed or if you are currently working with one of our agents.
• Registration is required before contacting any Lake Norman Realty sales associate.
• This program cannot be used in conjunction with other rebates, relocation benefits, broker referrals, and/or affinity programs.
Lake Norman Relocation Team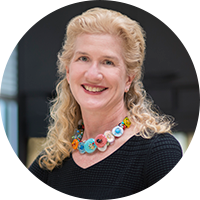 Abigail Jennings
President
Lake Norman Realty's Relocation Department's foundation commenced under the direction of our President, Abigail Jennings in 1993.
Abigail's vision was to provide unparalleled relocation services to newcomers and to local clients, alike.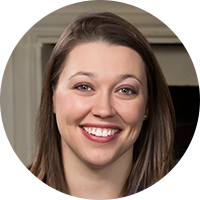 Director of Relocation and Referral Services
A self-proclaimed perfectionist and enthusiastic leader within Lake Norman Realty, Lauren's attention to detail for each client referral has resulted in Lake Norman Realty's relocation department receiving accolades and awards within Leading Companies of the World.  Having earned the Global Relocation Professional designation from Leading Real Estate Companies of the World, Lauren coordinates with other network members and manages broker-to-broker referrals and affinity services.
Meet Our Local and Global Affiliates