Career Opportunities
at Lake Norman Realty
Still independent and locally owned, Lake Norman Realty, Inc. is the oldest real estate firm in the Lake Norman region. We've got the experience to know what works best in today's environment, and a track record to prove it. Lake Norman Realty prides itself on attracting the best real estate professionals in the industry, and our leadership team is passionate about supporting and cultivating our associates' success. We believe that building lasting relationships and exceeding expectations equates to a winning combination for our associates, our clients, and our company. We are here to help you thrive if you desire to achieve a rewarding real estate career.
For a confidential meeting to discuss your career goals and our opportunities for success, please contact our Vice President, Shantae Brown. She can't wait to hear from you, stating:
"I have the opportunity to motivate people toward success daily and I can't imagine doing anything else. This position allows me to help others achieve their goals in a career that I am very passionate about."
You may contact her at [email protected] or 704-663-3655.
OUR

LEADERSHIP

Consists of professional, full-time, experienced brokers who are dedicated to associate productivity and over-the-top customer service. Involved as trainers and developers in prospecting, listing, and selling techniques, our Leadership Team's diversity of experiences, backgrounds, and education combine to create a strong internal powerhouse of commitment and knowledge.
LAKE NORMAN

FAMILY REALTY

The number one reason given by our associates about why they choose to be here is the sense of family and community felt within the firm. Dedication, professionalism, and integrity are found throughout our team, and our commitment to quality shines through in all we do.
Locations
"Location, location, location," continues to be the most important words in real estate, and as such, our six office locations are strategically placed throughout the Lake Norman region. We strive to provide professional and attractive facilities for our sales associates and clients.
MARKETING

& TECHNOLOGY

We provide tremendous support to our associates through professionally designed marketing materials and advertising, professional photography, individually customizable websites for all associates, virtual tours, and even an amazing lead generation program that is unsurpassed in our market!
ADVANCED

EDUCATION & GROWTH

Our dynamic in-house post licensing training programs for new licensees, as well as our superior training for our experienced associates, keeps our associates on the cutting-edge of best practices in the industry.
COMPENSATION
Flexibility, choice, and competitive commission structures are at the core of Lake Norman Realty's compensation plan, structured to meet the differing needs of experienced or new associates.
WE

ARE GLOBAL

Our full-service Relocation Department is award-winning with global connections to assist corporate and relocation referrals anywhere in the world. We are a part of the network of Leading Real Estate Companies of the World, serving in over 65 countries worldwide.
WE ARE

FULL SERVICE

All services in one place; Property Management, Commercial, Home Mortgage, Home Insurance, Warranty, and more. Our services are unsurpassed by other area firms, giving you the resources to offer your clients a true full-service team in addition to facilitating smooth and seamless transactions.
COMMUNITY RELATIONSHIPS
Many doors are open for our associates through the company's affiliation with National and Local Real Estate Associations, as well as Lake Norman Realty's memberships with the Lake Norman, Mooresville-South Iredell, Lincolnton, and Statesville Chambers of Commerce, our associates are active in community events, conventions, networking functions, and other benefits of membership in these organizations.
INTERESTED IN OBTAINING YOUR REAL ESTATE LICENSE?
If you are interested in beginning a career in real estate, we welcome you to contact us to learn more about what it takes to succeed in this exciting industry. Please contact our General Manager, Shantae Brown at [email protected] or 704-483-1518.
If you are ready to begin, listed below are a few recommended school choices, local to the Lake Norman area, to begin your 75 hour Broker pre-licensing course:
Superior Schools of Real Estate (www.superiorschoolnc.com)
J.Y. Monk Real Estate School (www.jymonk.com)
Mingle School of Real Estate (www.mingleschool.com)
99%
Customer Satisfaction
24
Hours per Day Lead Gen
How to get your NC Real Estate License.
Take the 75 hour Broker pre-licensing course.
Upon passing your licensure course, you can then apply to take the state exam.
Along with a passing grade from the state exam, you will submit necessary fees and complete a background check for the North Carolina Real Estate Commission.
4. If you have not already done so, contact Lake Norman Realty, Inc. to discuss your career options with our firm. We will guide you along with all the necessary paperwork and additional post-licensing training to move you forward to a successful, long-term real estate career.
5. You are now considered a Provisional Broker and will continue to take three additional state required 30 hour courses over the next three years to earn your full Broker license.
6. In addition, you will take 8 hours of continuing education each year during your active real estate career.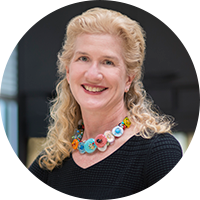 Abigail Jennings
President
Broker-In-Charge Cornelius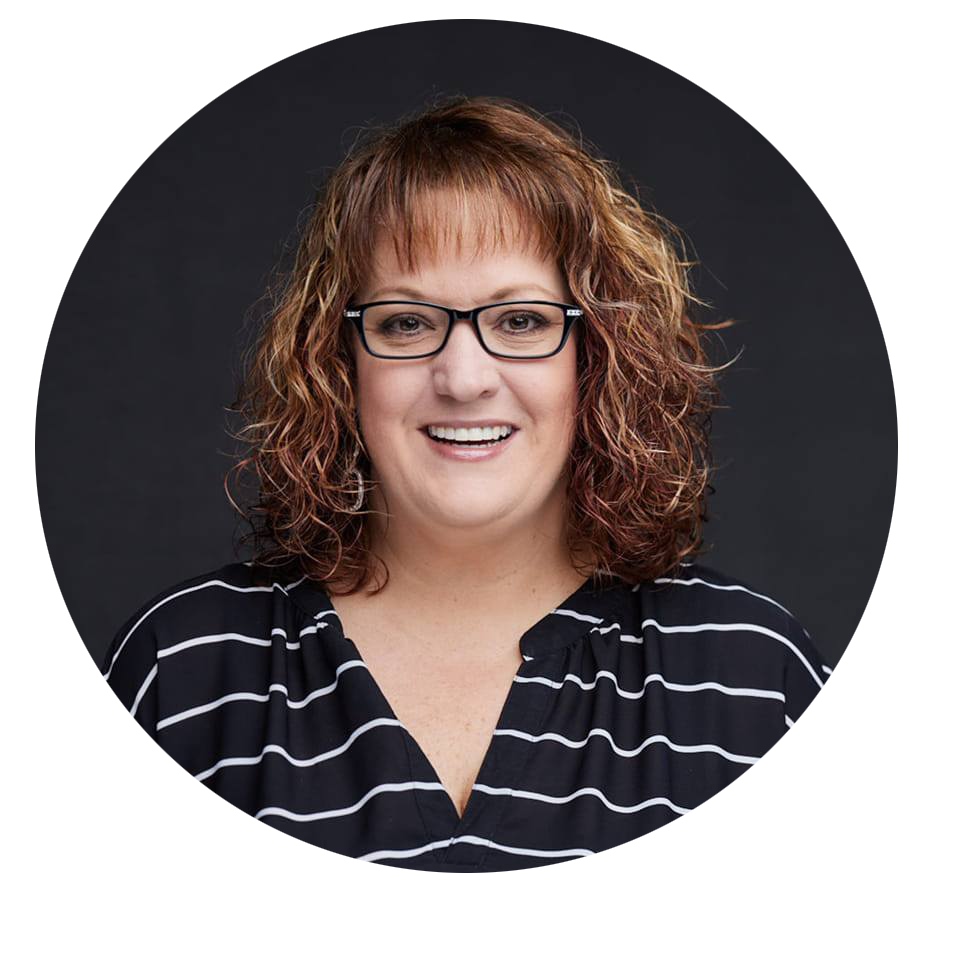 Shantae Brown
Vice president
Broker-In-Charge Mooresville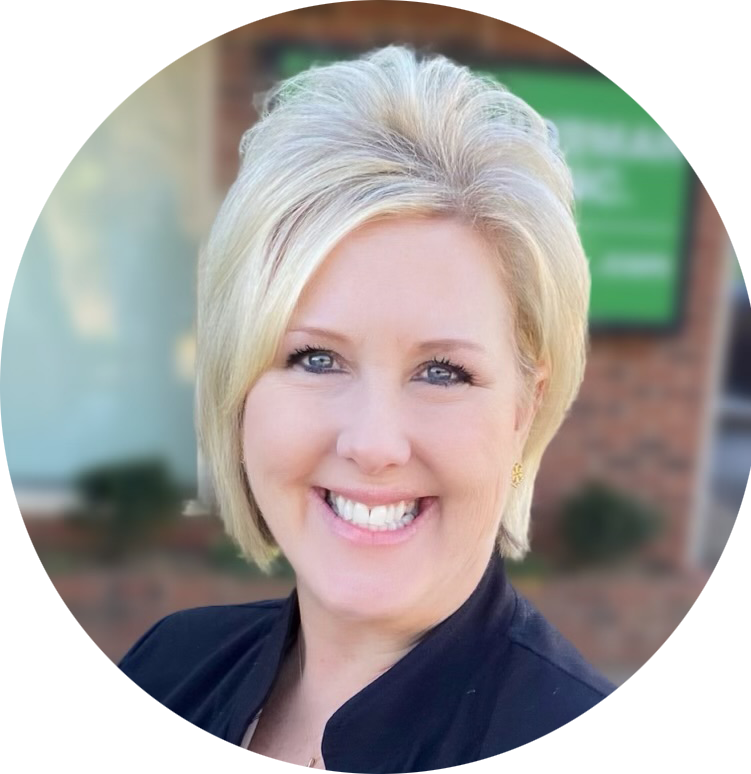 Sherry Avnayim
Chief Financial Officer
& HR Manager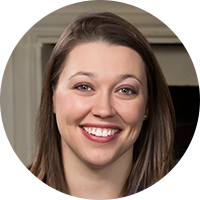 Lauren Hodge
Director
Relocation Services

Mark Myrick
Vice-President
Property Management Services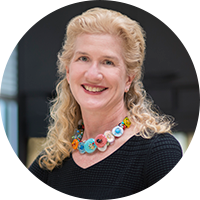 Abigail Jennings
Broker in Charge
Cornelius Office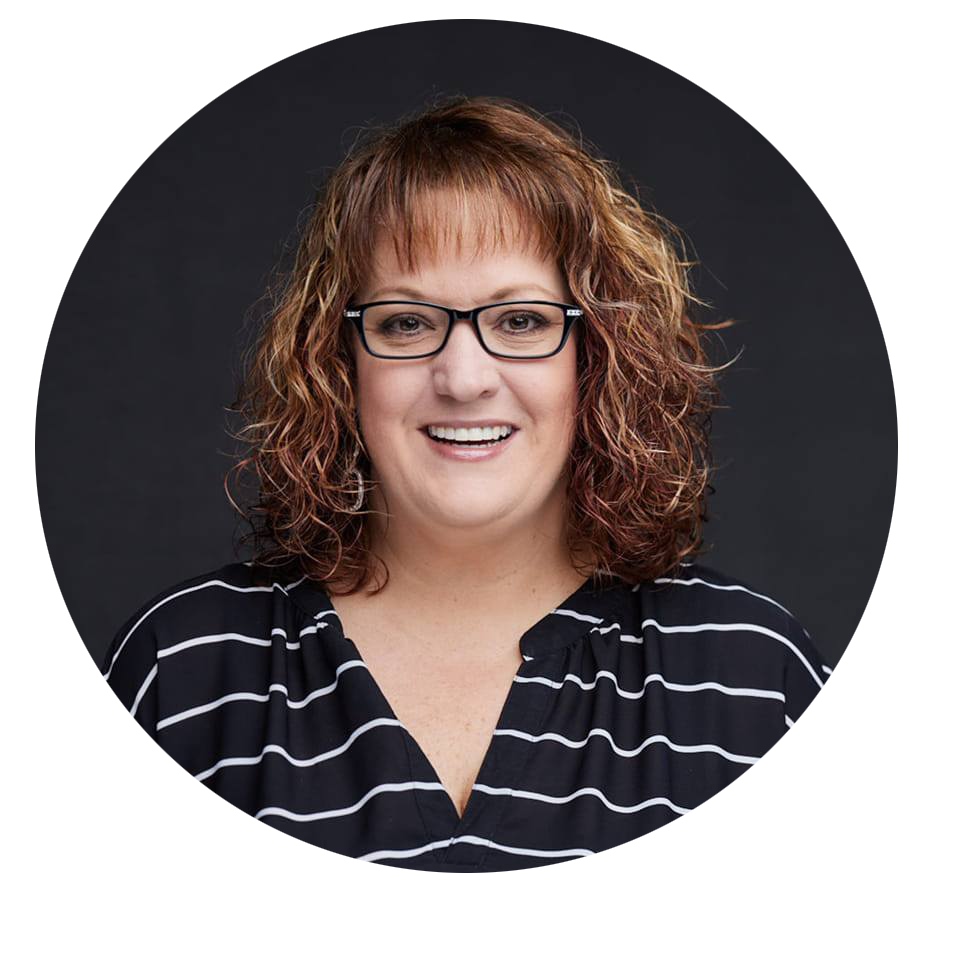 Shantae Brown
Broker in Charge
Mooresville Office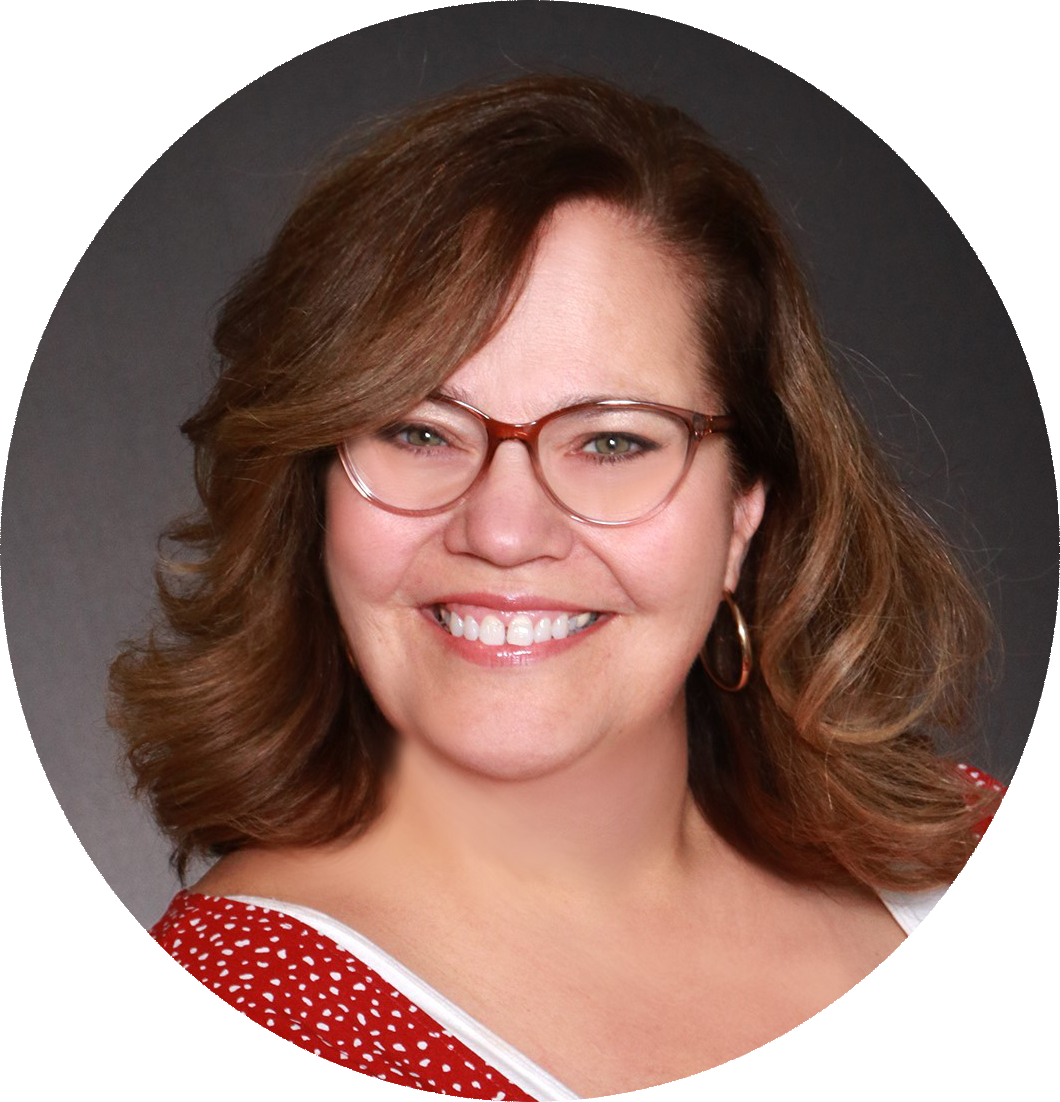 Suzanne Strength
Broker in Charge
Mooresville Office

Darlene Teeter
Broker in Charge
Statesville Office

Summer Tabor
Broker in Charge
Davidson Office
Contact

Us

Please contact Shantae Brown to discover why Lake Norman Realty is an excellent choice when you are either beginning your new real estate career or looking to advance your career as an experienced agent. With many associates at our firm for over 25 years, we take pride in the relationships we have built. 
Shantae can be reached by submitting your information below or at 704-880-4664.