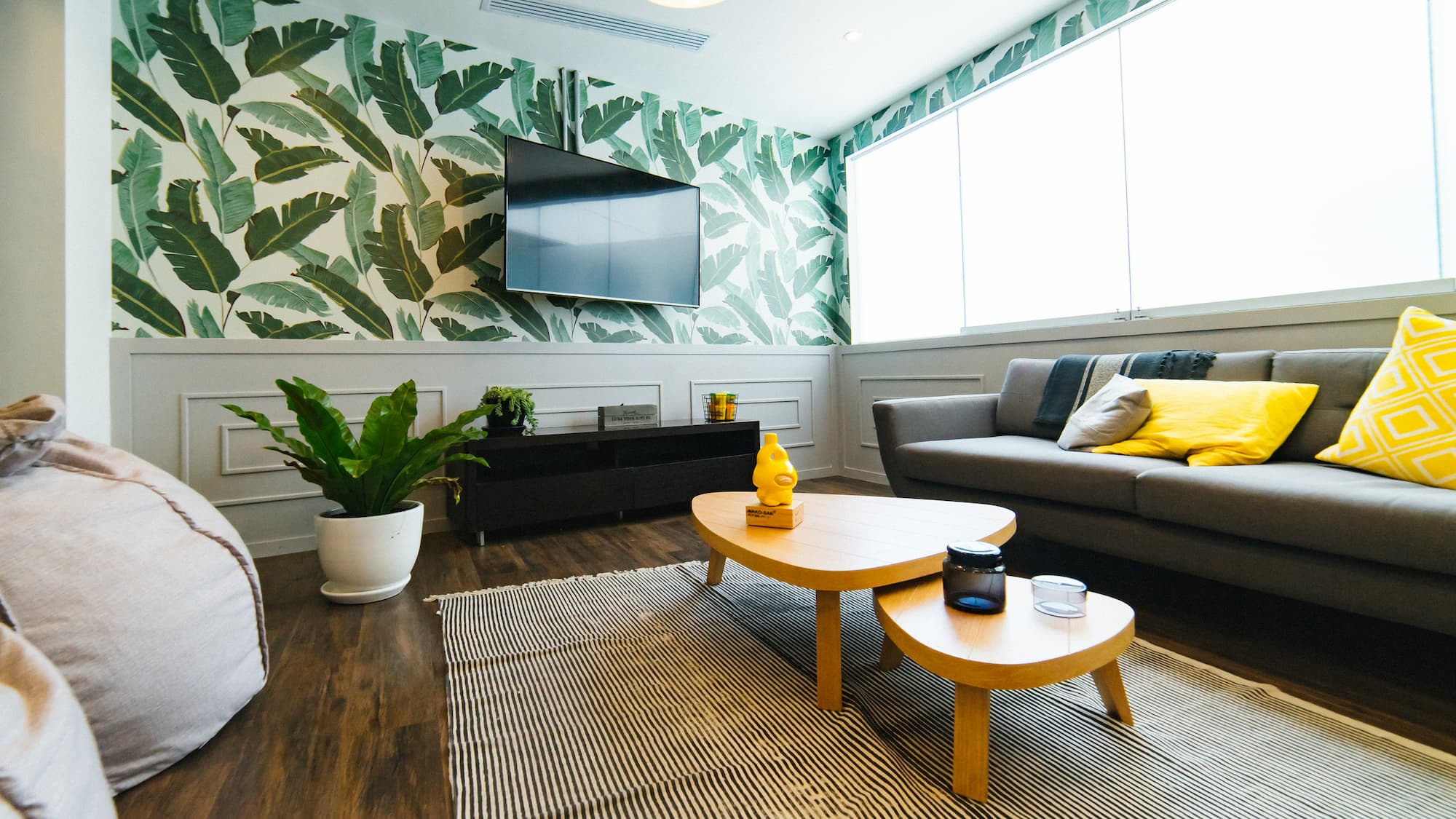 Seeking your dream home? Look no further as Shannon Peters is here to assist you! Shannon truly has a passion for assisting others, including volunteering in the community as a past President, Treasurer and Secretary of her HOA, at her children's school as a substitute teacher when needed and at her church, leading a Faith Formation class. Best of all and at the top of her list is assisting people with the realization of fulfilling their desired dream of home ownership! The greatest pleasure for her is seeing the joy on her clients face when they find their forever home.
It's so important to know who is representing you, which will likely be the largest purchase you will ever make! Want to know more about Shannon? She graduated with her B.A. in Legal Studies from the University of Central Florida. When she isn't working or volunteering, she enjoys having a quality work-life balance, and spending time with her husband and four handsome young men. Shannon's family is dedicated and supportive. As a family they enjoy engaging in outdoor activities such as football, basketball, tennis, golf, water activities, and hiking trails.
Being a real estate agent fulfills her passion, while allowing her to continue her mission of helping others too. Work with Shannon, where her clients become her friends. She can't wait to hear from you!